Occupational Health in The Bronx & Queens
We Treat Work-Related Injuries & Ailments
Rapid MD Urgent Care offers occupational health services, also called occupational medicine, for our patients in The Bronx and Queens. This medical service focuses on the well-being and safety of workers. Our providers strive to prevent and treat illnesses and injuries caused by an employee's working environment or job duties. We support your good health as well as help employers improve their workplaces so their employees can have a safer place to do their jobs.
Are you looking for an occupational health physician to treat work injuries in The Bronx or Queens? Get in touch with Rapid MD Urgent Care today at (833) 391-2270 for The Bronx location or at (718) 618-6196 for our Queens location contact us online today. No appointments are necessary.
Conveniently Serving Queens, The Bronx & Beyond

Walk In & Feel Welcome in Our Comfortable Waiting Room

Providing High-Quality Medical Care
"All the staff were courteous, especially Samantha. I would recommend them to everyone. I was treated like a king during my visit. Thank you so much Rapid MD"

- Dervin C.

"The staff at Rapid MD on Merrick Blvd in Springfield are very courteous and professional. I've been there on many occasions and always have a friendly encounter with the staff. Keep up the good work."

- Richard B.

"Amazing Outstanding & Stupendous Service. She made the process so easy and fun! Thanks Rapid MD for your rapid service!! :))"

- Natasha R.
What Does Occupational Health Entail?
Occupational health providers work with a variety of individuals, from employees, their employers, insurers, and other health professionals who work with our patients to improve on-site working conditions for safer working environments. Prevention is key to keeping the workplace safe. We also recommend keeping current with annual physical exams to address appropriate yearly shots like seasonal flu immunizations to prevent missed days from work or spreading the illness to colleagues.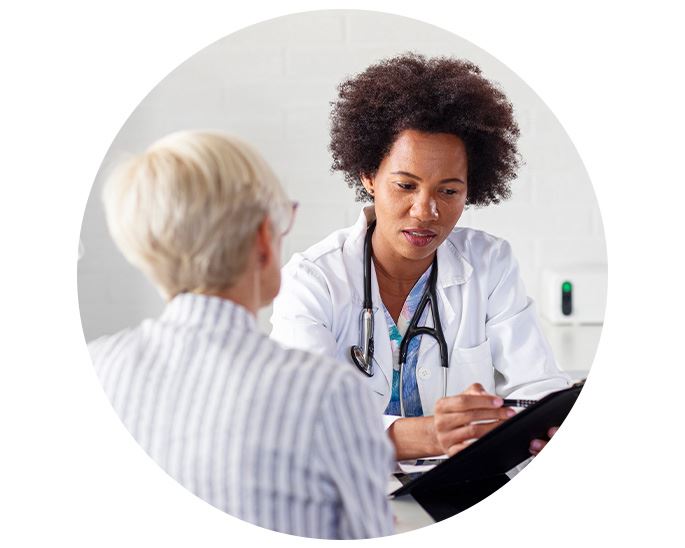 The Benefits of Working with an Occupational Health Physician
Working with an occupational medicine provider has multiple benefits for workers and their employers. As occupational health physicians, our doctors are up-to-date on federal and state regulations regarding workplace safety and we can conduct regulatory evaluations for workers' health. We also can help employers improve their workplace safety for better inclusivity and ergonomics. Our approach at Rapid MD Urgent Care focuses on workers' health because they can perform better, safely, productively and in good health.
Give us a call at Rapid MD Urgent Care at (718) 618-6196 for our Queens location or (833) 391-2270 for The Bronx location for further information or to ask a question, or simply reach out online for a quick reply.
Let's Talk
We're Here For You 24/7
Fill out the form below and we will be in touch with you shortly.
Monday - Friday: 8 AM - 8 PM
Saturday & Sunday: 10 AM - 6 PM

(833) 391-2270

Monday, Wednesday, Friday: 8 AM – 10 PM
Tuesday, Thursday: 8 AM – 8 PM
Saturday & Sunday: 10 AM  – 6 PM

(718) 618-6196