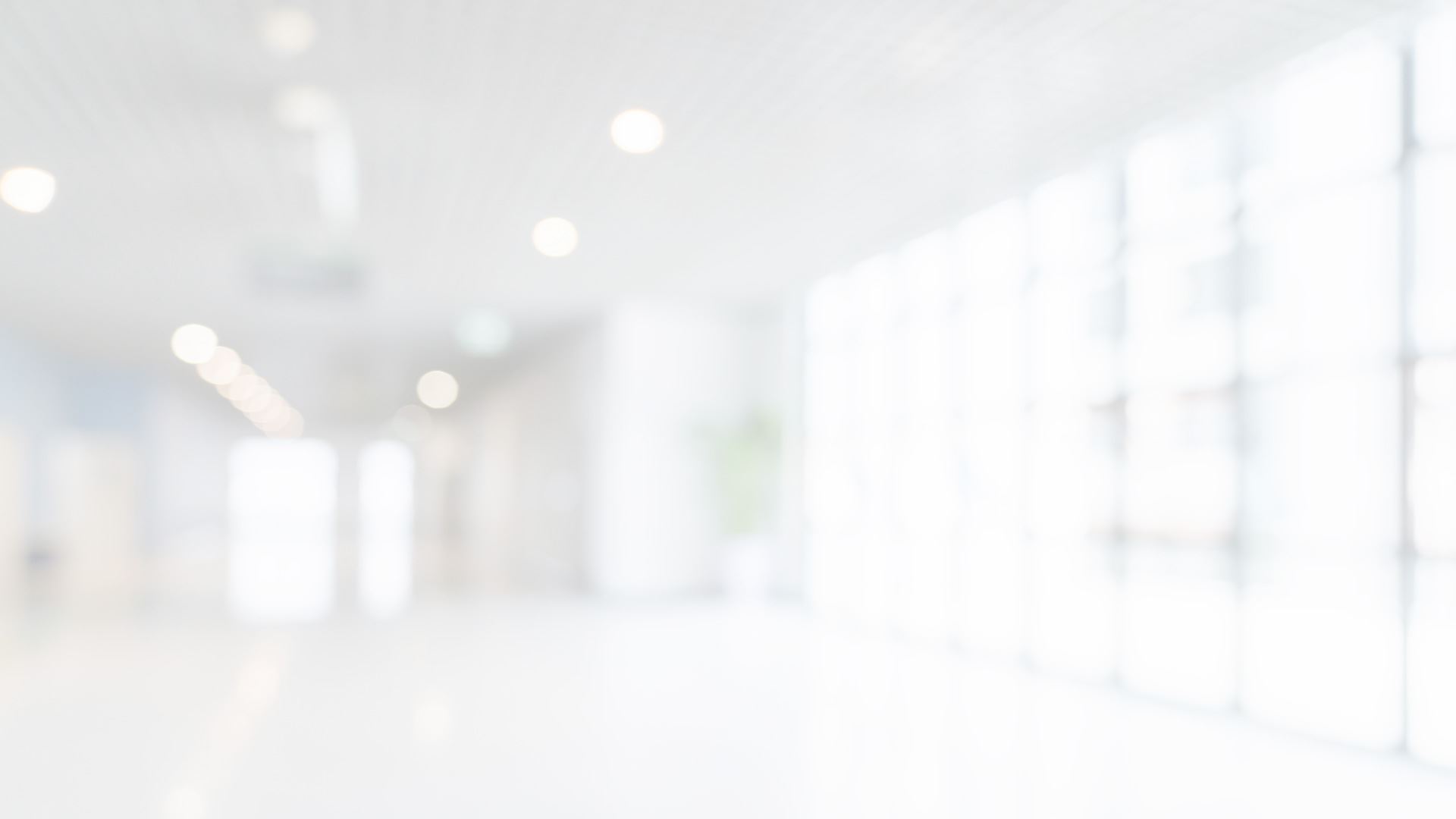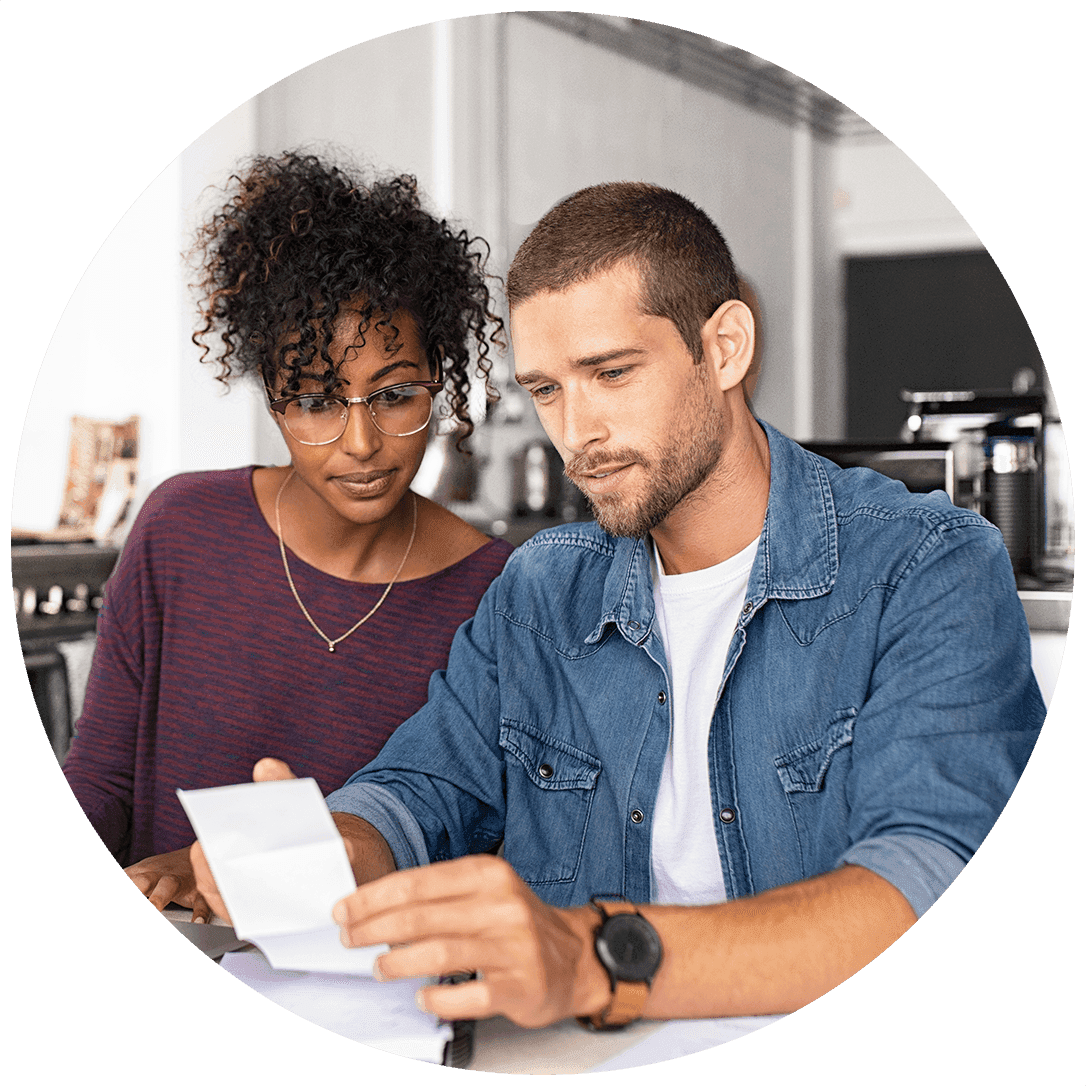 Our team at Rapid MD Urgent Care wants to ensure your medical care is as accessible and affordable as possible. If you're not sure if we accept your insurance, you can always ask. We now accept most forms of insurance and Medicare. We also accept major credit cards and cash.

To reach Rapid MD Urgent Care at our Queens location, please call (718) 618-6196. To reach our location in The Bronx, call (833) 391-2270. For further information or to ask a question online, simply reach out online for a speedy response.
Get in Touch with Rapid MD Urgent Care for Comprehensive Wellness
At Rapid MD Urgent Care, we understand your time is valuable, and we strive to see every patient quickly so you can get back to your everyday life as soon as possible. We provide a warm, comfortable setting and deliver quality medical care from highly trained, experienced professionals who care about your time. Simply walk into our urgent care clinic and we'll be here to help you when you need us.
To reach out to our clinic, please call (833) 637-2743 for The Bronx location or (718) 618-6196 for our Queens location today. No appointments are necessary.
Let's Talk
We're Here For You 24/7
Fill out the form below and we will be in touch with you shortly.
Monday - Friday: 8 AM - 8 PM
Saturday & Sunday: 10 AM - 6 PM

(833) 391-2270

Monday, Wednesday, Friday: 8 AM – 10 PM
Tuesday, Thursday: 8 AM – 8 PM
Saturday & Sunday: 10 AM  – 6 PM

(718) 618-6196