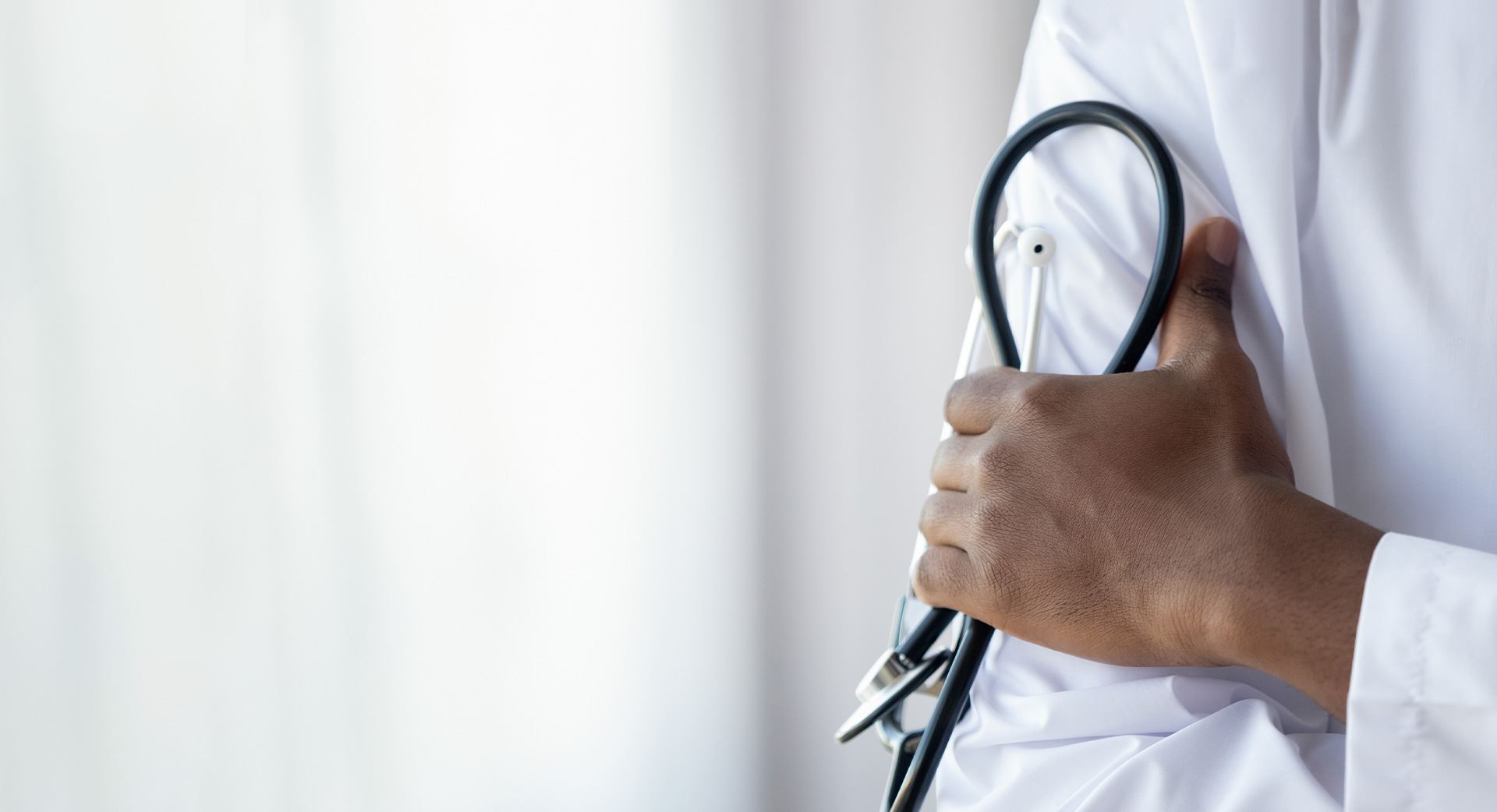 Urgent Care Services
We Handle Emergent & Non-Emergent Conditions
The Bronx & Queens Urgent Care Medical Services
Timely Medical Care for Your Good Health
When you need to find a walk-in clinic in The Bronx, you can count on Rapid MD Urgent Care to provide the medical treatment you need in a warm, comfortable environment. By choosing urgent care rather than the ER, you can often have a reduced wait time and cost with the same quality treatment by experienced medical practitioners. Our team can treat a wide variety of ailments and injuries and we have an on-site lab and X-ray equipment so you don't have to wait for these tests to be performed at an outside facility.
Call Rapid MD Urgent Care today at (833) 391-2270 for The Bronx location or at (718) 618-6196for our Queens location or reach out online to learn more about our urgent care services in The Bronx and Queens.
Conveniently Serving Queens, The Bronx & Beyond

Walk In & Feel Welcome in Our Comfortable Waiting Room

Providing High-Quality Medical Care
How Can We Help You?
What Our Urgent Care Clinics Treat
Our practitioners can treat conditions such as:
Abrasions
Bronchitis
Foreign body removal
Sprains
Abscesses
Burns
Fractures
Splinters
Aches
Viral infections
Colds and the flu
Sports injuries
Allergies
Cuts and lacerations
Stomach upset
Urinary tract infections (UTIs)
Animal bites
Gynecological ailments
Asthma
Ear infections
Pneumonia
Backache
Ear injury
Rashes
Bacterial infection
Falls
Sore throat/strep
And more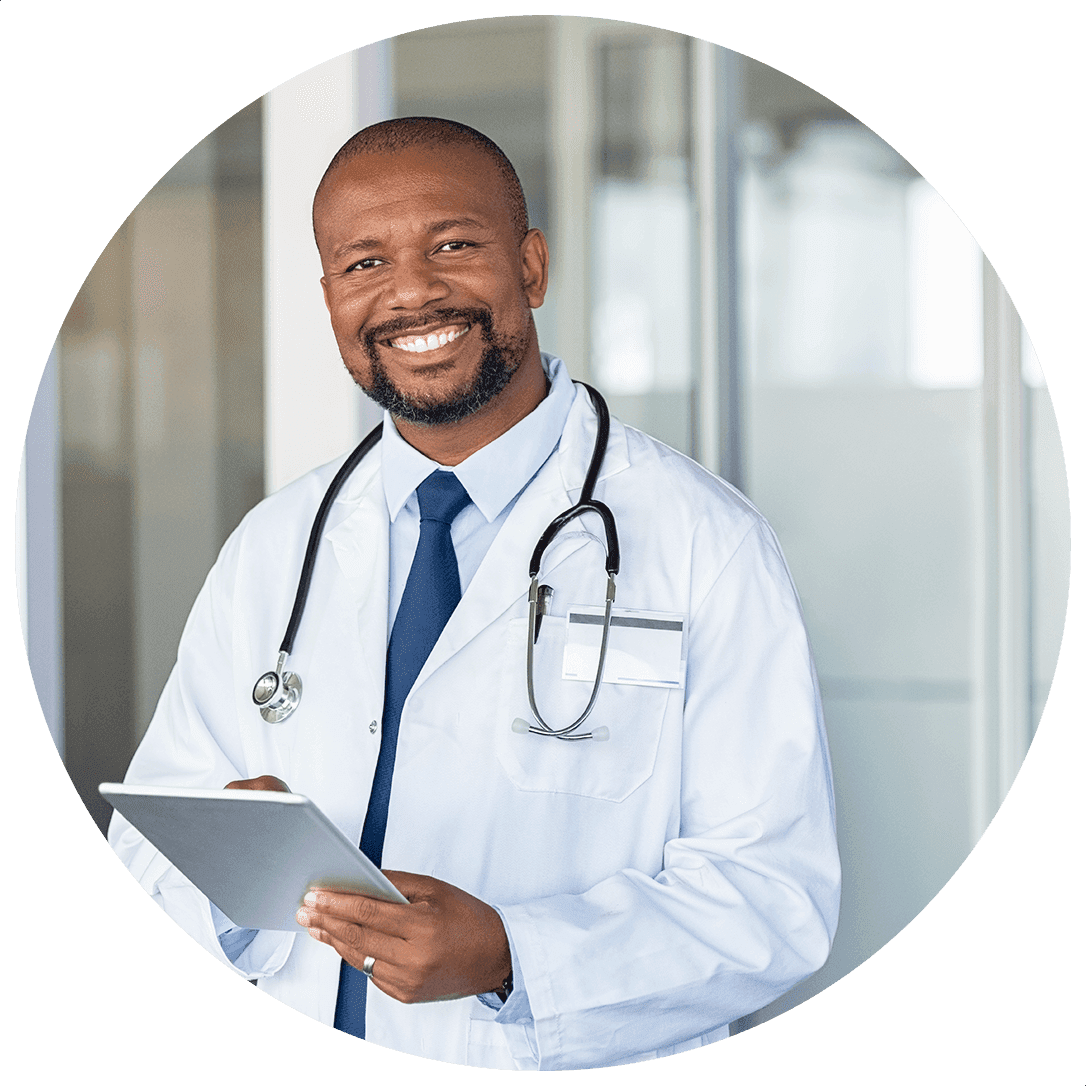 Medical Crises Best Treated in an Emergency Department
Not all health situations can be handled in an urgent care clinic. If you think that you are experiencing a life-threatening situation, call 911.
If you need urgent care in The Bronx or Queens, contact us at Rapid MD Urgent Care today at (833) 391-2270 for The Bronx location or at (718) 618-6196 for our Queens location to schedule an appointment, or simply walk in. No appointments are necessary.
Walk into Our Urgent Care in The Bronx or Queens
At Rapid MD Urgent Care, our practitioners offer a wide variety of medical services to anyone who can benefit from urgent or routine medical care.
Let's Talk
We're Here For You 24/7
Fill out the form below and we will be in touch with you shortly.
Monday - Friday: 8 AM - 8 PM
Saturday & Sunday: 10 AM - 6 PM

(833) 391-2270

Monday, Wednesday, Friday: 8 AM – 10 PM
Tuesday, Thursday: 8 AM – 8 PM
Saturday & Sunday: 10 AM  – 6 PM

(718) 618-6196