Monday - Friday: 8 AM - 8 PM
Saturday & Sunday: 10 AM - 6 PM

(833) 391-2270

Monday, Wednesday, Friday: 8 AM – 10 PM
Tuesday, Thursday: 8 AM – 8 PM
Saturday & Sunday: 10 AM  – 6 PM

(718) 618-6196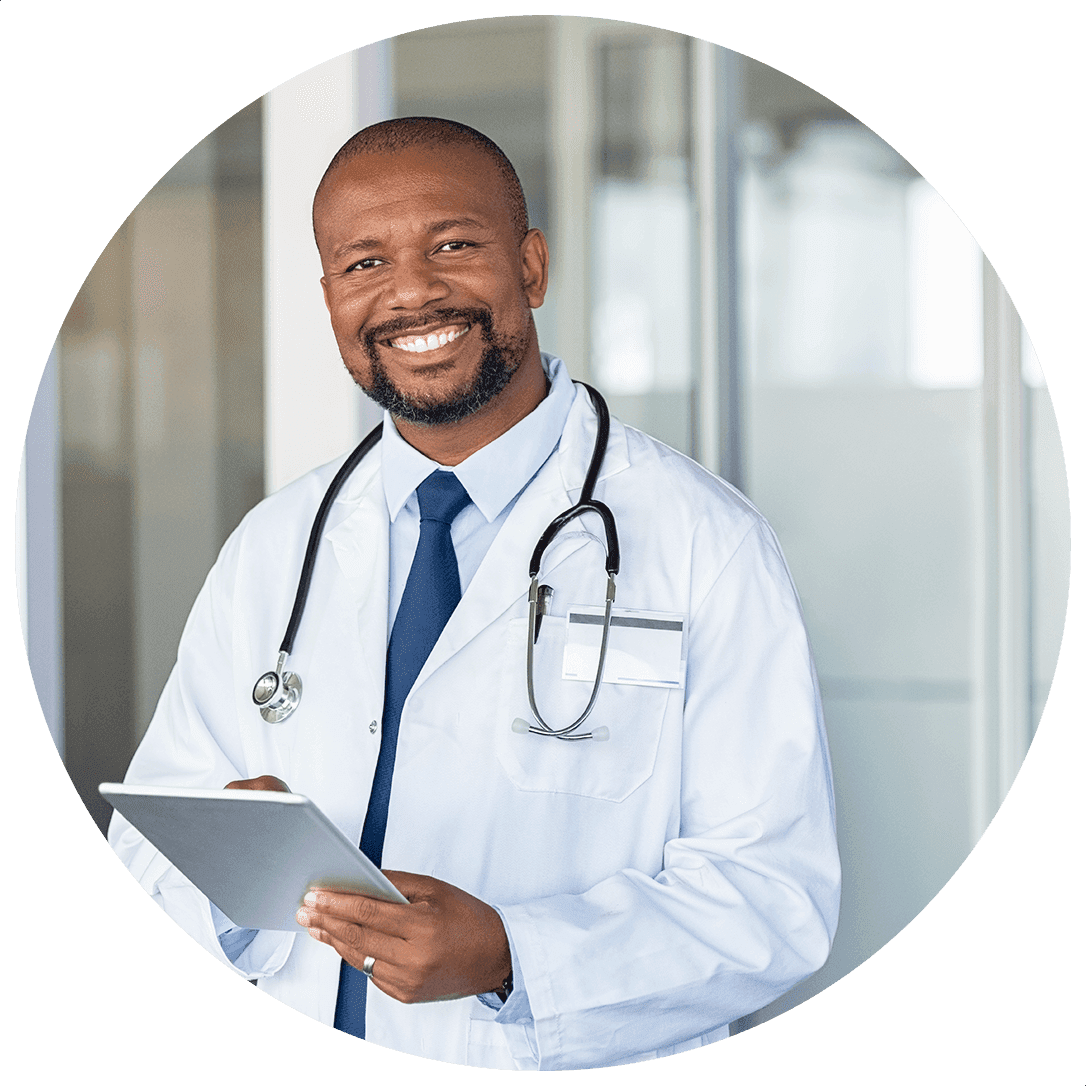 Urgent Care & Walk-In Clinic in The Bronx & Queens
Your Time Matters to Us at Rapid MD Urgent Care
As walk-in urgent care clinics in The Bronx and Queens that have been treating members of our community since 2008, Rapid MD Urgent Care bridges the gap between primary care physicians and the emergency department to ensure you get the medical care you need when you need it most. You don't have to suffer from any injury or ailment when you need immediate medical care, as our board-certified emergency medicine physicians are able to treat you quickly and capably.
Are you experiencing an urgent, but non-life-threatening health problem? Simply walk into our urgent care clinics in the Bronx or Queens, Rapid MD Urgent Care, or contact us at (833) 391-2270 for The Bronx location or at (718) 618-6196 for our Queens location for further information.
Rapid MD, the first Urgent Care Center in South East Queens, serving the community in a friendly family oriented setting where you are not just a number but a valued patient requiring personalized care.
Our providers are highly trained and experienced professionals, doctors and mid-level staff alike with emergency medicine and urgent care experience diagnosing and treating with onsite lab and digital xray.
Just walk in and visit us at our newly remodeled, beautiful and spacious setting with no appointment necessary but you can reserve your spot online.
Conveniently Serving Queens, The Bronx & Beyond

Walk In & Feel Welcome in Our Comfortable Waiting Room

Providing High-Quality Medical Care
Medical Services We Offer
Our providers are here for you when you need urgent or routine medical care. We have equipment sophisticated medical imaging at our clinic such as X-ray machines and can treat many injuries and ailments on-site. In addition to urgent care services, we also can provide primary care services when you can't wait for an appointment with your primary care physician, for example physical exams for employment. Whether you are suffering from a fracture or have a pesky allergy, or any other ailment that doesn't threaten life or limb, we're here to help.
Learn more about the medical services we offer here.
Get in Touch with Rapid MD Urgent Care for Comprehensive Wellness
At Rapid MD Urgent Care, we understand your time is valuable, and we strive to see every patient quickly so you can get back to your everyday life as soon as possible. We provide a warm, comfortable setting and deliver quality medical care from highly trained, experienced professionals who care about your time. Simply walk into our urgent care clinic and we'll be here to help you when you need us.
To reach out to our clinic, please call (833) 391-2270 for The Bronx location or (718) 618-6196 for our Queens location today. No appointments are necessary.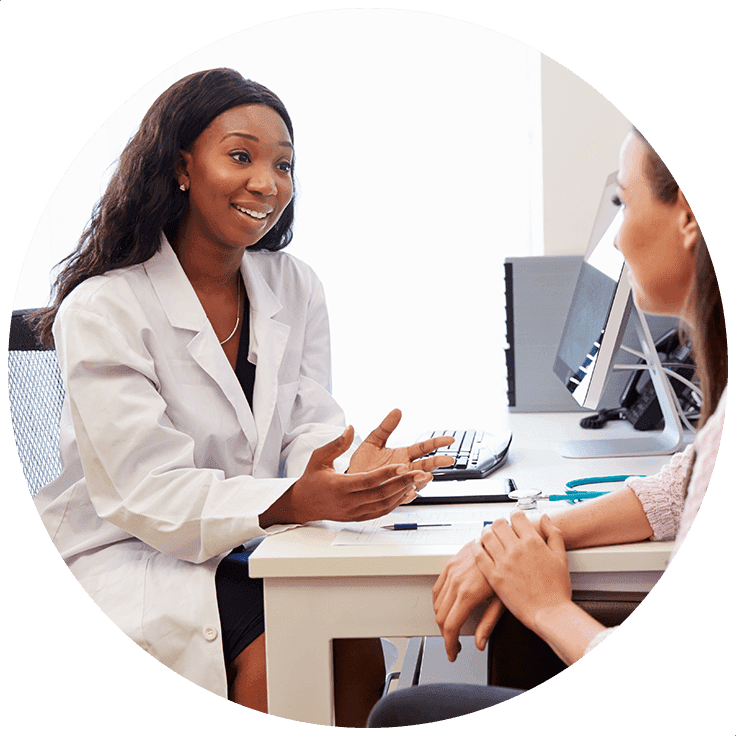 "All the staff were courteous, especially Samantha. I would recommend them to everyone. I was treated like a king during my visit. Thank you so much Rapid MD"

- Dervin C.

"The staff at Rapid MD on Merrick Blvd in Springfield are very courteous and professional. I've been there on many occasions and always have a friendly encounter with the staff. Keep up the good work."

- Richard B.

"Amazing Outstanding & Stupendous Service. She made the process so easy and fun! Thanks Rapid MD for your rapid service!! :))"

- Natasha R.